Among the bigs that await you at the Sicilia Jazz Festival there are great names, as Stefano Bollani, who has just won Nastri d'Argento 2021 as composer of the best soundtrack for the movie "Carosello Carosone" and the drums legend Billy Cobham, the great bassist and composer Richard Bona, and the original productions of the Orchestra Jazz Siciliana along with other leading figures of Italian music such as Alex Britti, Samuel
Romano, Roy Paci and a tribute to Franco Battiato. Among the dates there is also the concert dedicated to Lelio Giannetto, which will see the participation of the Instant Composer Pool and of the Sicilian Improvisers
Orchestra. The Festival will be preceded by two exceptional previews that are exclusive in Europe. The first one in July with Dee Dee Bridgewater, authentic jazz singing legend, the great Memphis artist returns in Sicily after 17 years (the first time dates back to 1988) and in August the other preview with Lucy Woodward, former member of Snarky Puppy and, before that, backup singer for Rod Stewart. Both will be accompanied by the Orchestra Jazz Siciliana.
Jazz Orchestra Concertgebouw & Trijntje Oosterhuis
Palazzo Chiaramonte (Steri)
7.30 pm
Paolo Fresu & Orchestra Jazz Siciliana
Jazz Orchestra Concertgebouw & Trijntje Oosterhuis
Palazzo Chiaramonte (Steri)
7.30 pm
Sarah Jane Morris & Orchestra Jazz Siciliana
Raphael Gualazzi & Orchestra Jazz Siciliana
New York Voices & Orchestra Jazz Siciliana
Max Gazzè & Orchestra Jazz Siciliana
Fay Claassen & Orchestra Jazz Siciliana
Tom Seals & Orchestra Jazz Siciliana
Ivan Lins, Jane Monheit & Orchestra Jazz Siciliana
Simona Molinari & Orchestra Jazz Siciliana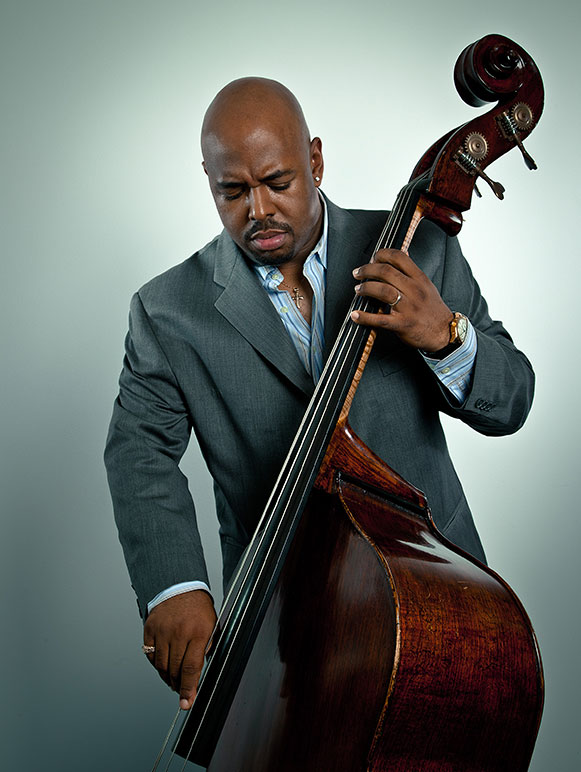 Christian McBride & Orchestra Jazz Siciliana
Regione Siciliana – Assessorato del Turismo dello Sport e dello Spettacolo
Dipartimento Regionale del Turismo, Sport e Spettacolo
Via Notarbartolo 9 – 90141 – Palermo
C.F. 80012000826 – Partiva Iva 02711070827
© 2021 Sicilia Jazz Festival Tutti i diritti riservati | Credits © Bl@bs
Follow all the updates of the Sicilia Jazz festival on our social
Pics by Arturo Di Vita Photography